Holistic AV/System Design, Integration and Operational Technical Solutions for Iconic Live Music Venues.

Integration
Video Walls
Digital Signage
Low Voltage Consulting
Complete Hardware & Software Solution

Operations
Content Creation
Technical Event Production
Video, Motion Graphics and Photography
Enhanced and Public Wi-Fi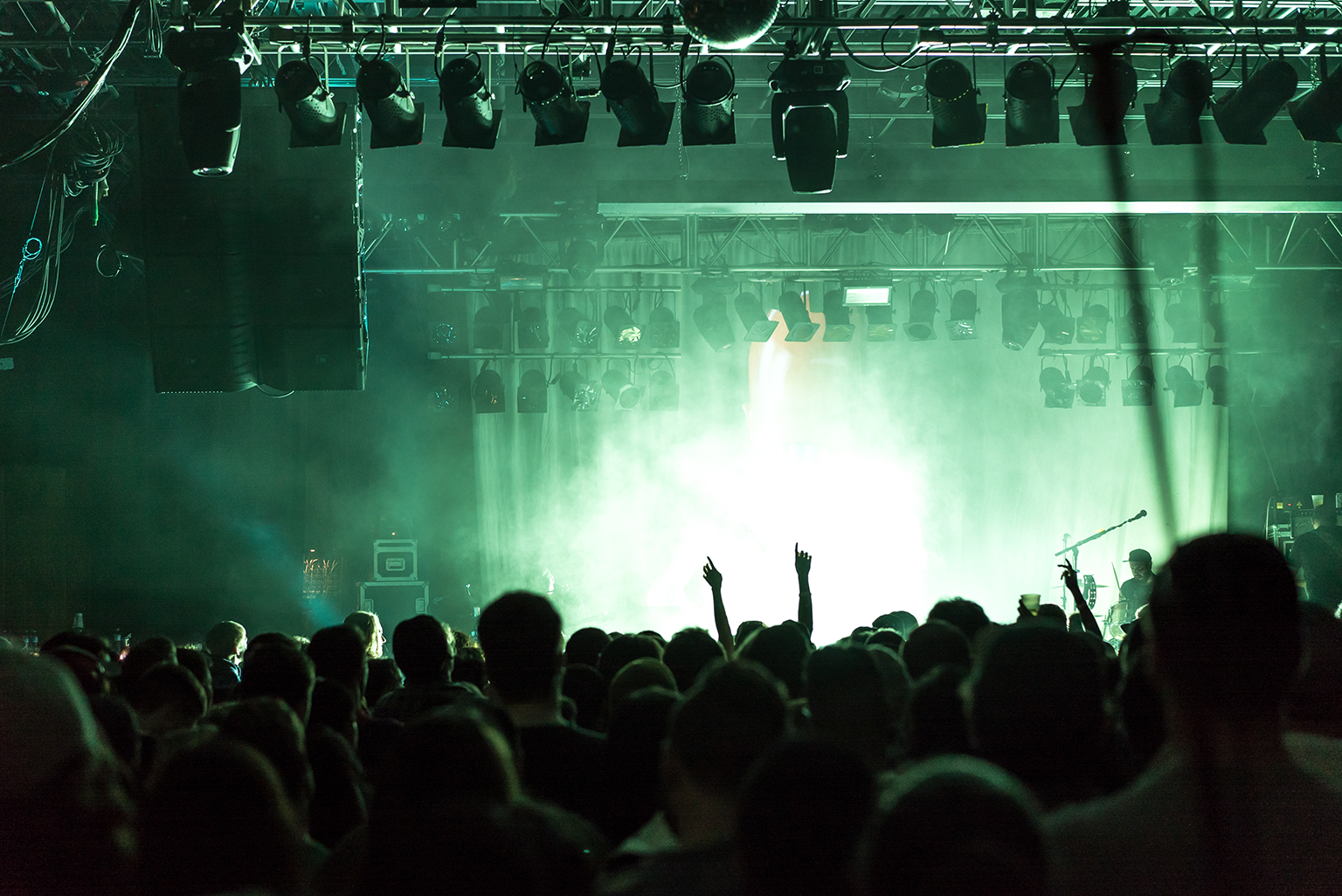 About NORTHFIELD
Northfield Productions is more than an audio-visual company. From box office to backstage, we design and integrate the technical systems that drive modern live events. We work with clients of new and historic venues to enhance the audience experience and maximize operational efficiency.
We have a passion for live music and love what we do—helping facilitate an unparalleled experience for the audience and providing optimal value for our partners.
Whether you are in the process of upgrading, renovating, or planning from the ground up, we can help. Let us bring our enthusiasm and expertise to your project.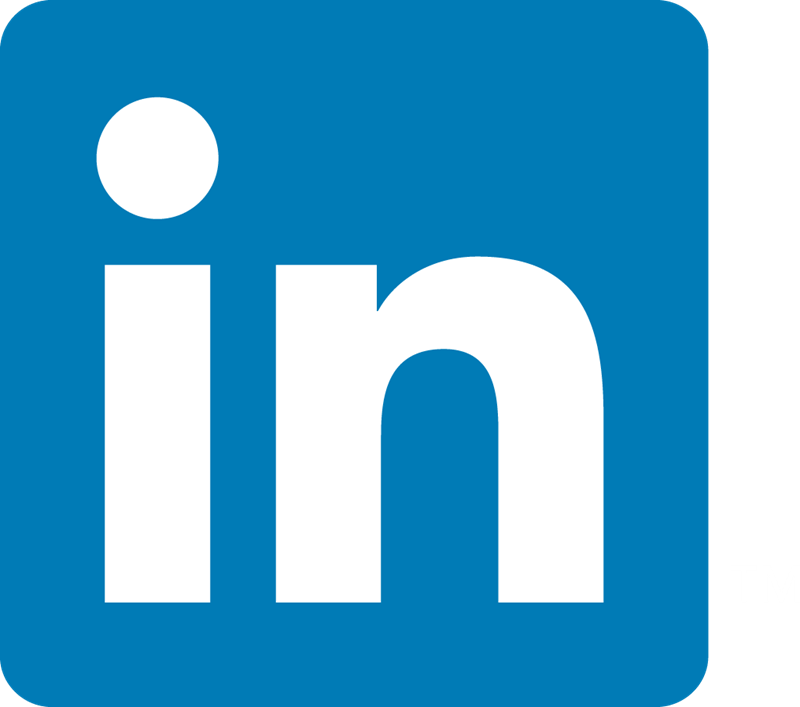 Find NORTHFIELD on LinkedIn
Want to work with us? Check out our Jobs page!